Home Inspection Team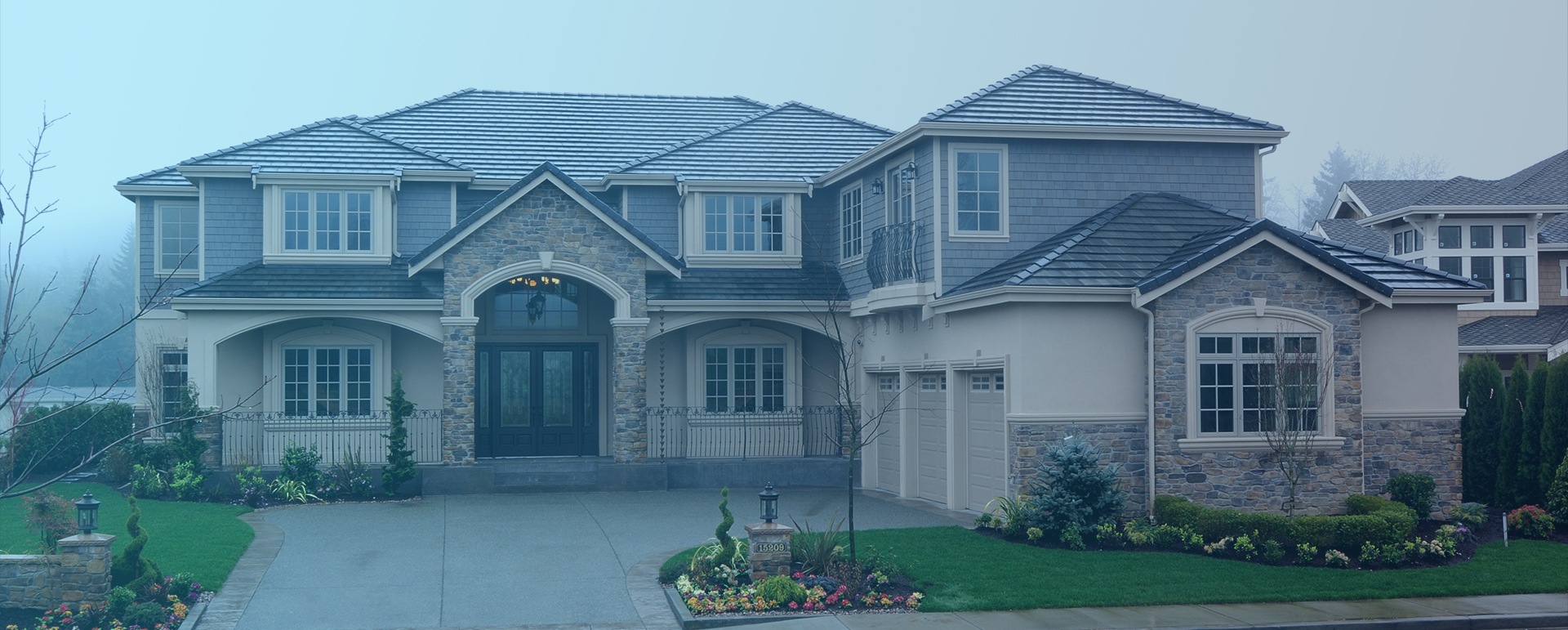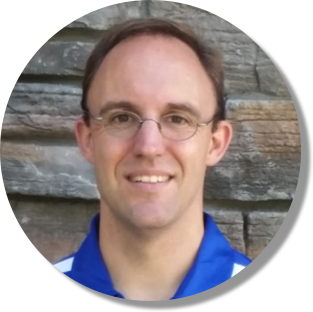 Rob Matlock
Certified Home Inspector and Mold Inspector
Both American Home Inspector Training Institute (AHIT) and the International Association of Certified Home Inspectors (InterNACHI) certified Rob as a home inspector. Having an extensive background inspecting and working around aircraft along with leading some international negotiations over 20 years military service, doing home inspections for real estate transactions was a natural fit. It also kept him home more, which was the reason he did not try to fly for the airlines. Anyone been on an aircraft without plumbing, electrical or HVAC? Rob started the business doing home inspections in 2013. In his free time, his wife and three kids enjoy camping, backpacking, kayaking, and serving at Bayside of Granite Bay.
FULL BIO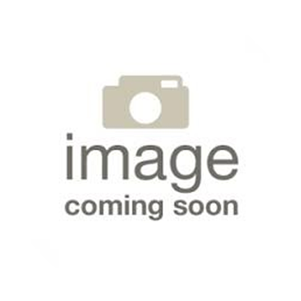 Jeremy Hearn
Jeremy started doing home inspections in 2015. He and Rob worked together at the same company for a short time. Before that, Jeremy had 20 years of construction experience. He completed certification with InterNACHI before starting in the home inspection field. He comes to Nighthawk with experience as the lead / managing inspector for another local multi-inspector firm.
FULL BIO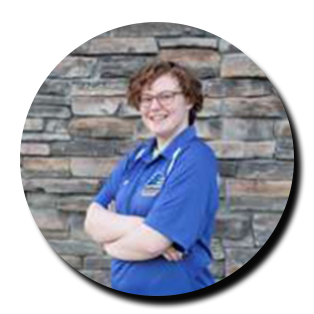 Sarah Matlock
Sarah was interested in learning the environmental testing side of the job. She wanted to be able to get some experience while finishing her studies. She gives us the opportunity to provide quick environmental testing services without having to fit it around home inspections.
FULL BIO